Steff & Dennis were my first jump into wedding photography. And while I had some problems (all of my flashes decided to act up), it really was a great experience. I've totally been bitten by the wedding bug. All I know is that I need to buy about a hundred more flashes.
One saying keeps popping into my head: The family that plays together stays together. Well, this family will be playing forever. They had so much fun all night. From dancing down the aisle to Dennis's looooong list of vows and from funny signatures to lots of booty shaking, I was laughing all night. Want to know what was really hard? Picking just a few images to blog! There are so so so many I want to share, but if I picked this one I would just HAVE to include that one, and then these two would have to go too, and it would go on and on like that until it took 25 minutes to load all the pictures on the page. So I have it narrowed down to 12. And if you ask nicely, I can share the whole gallery with you.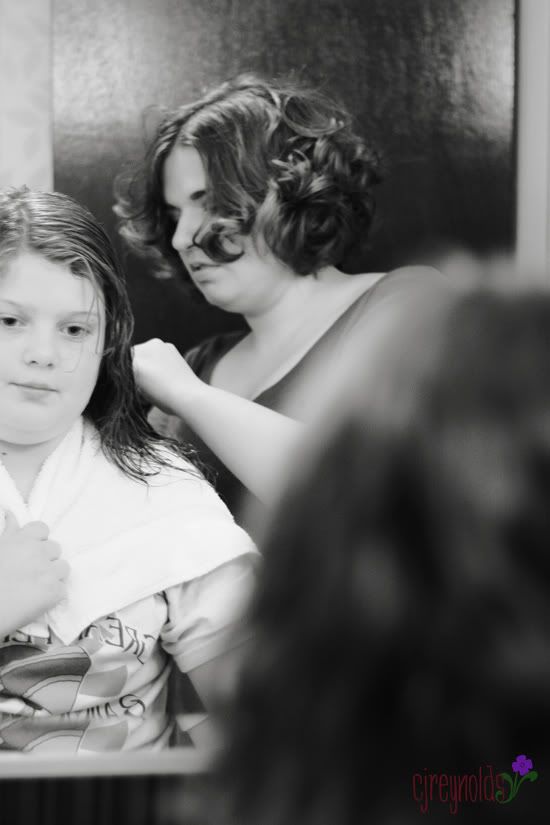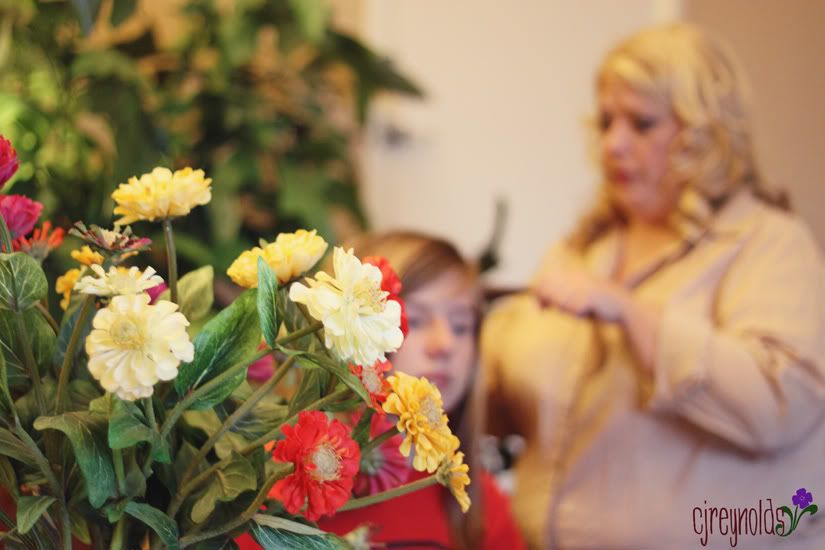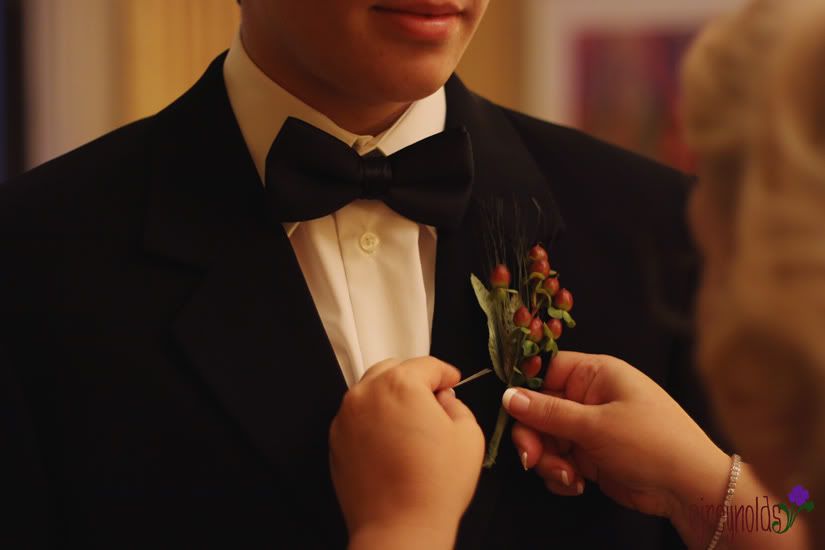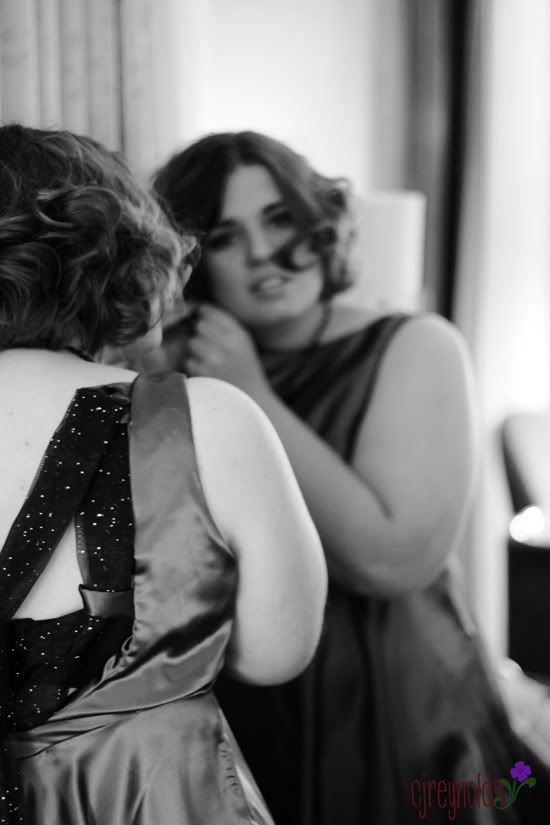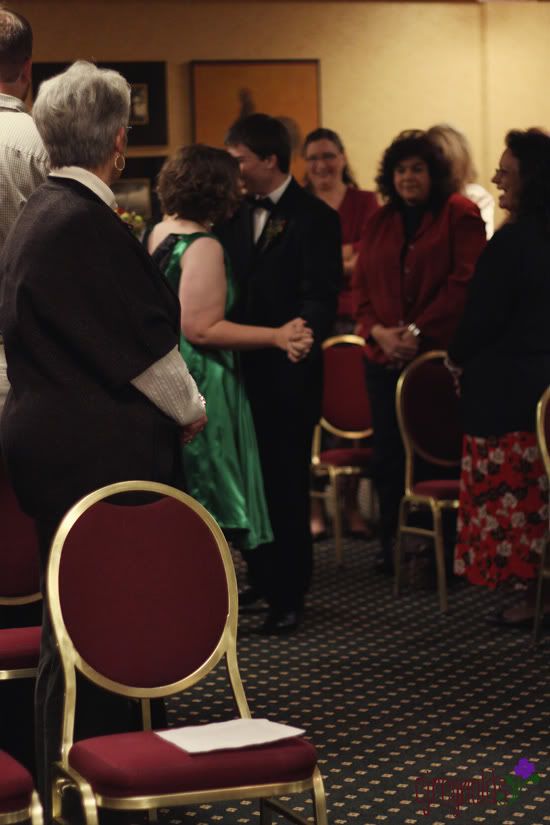 (Ok, NO idea why this one is so small!)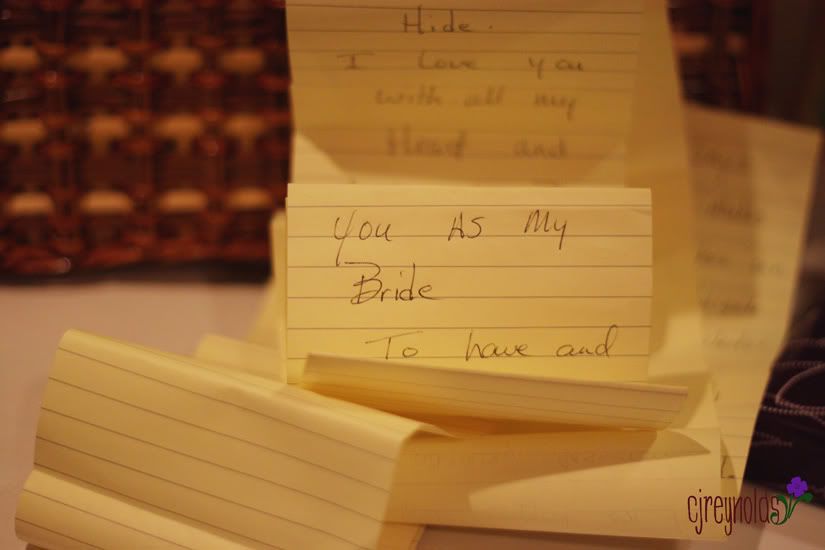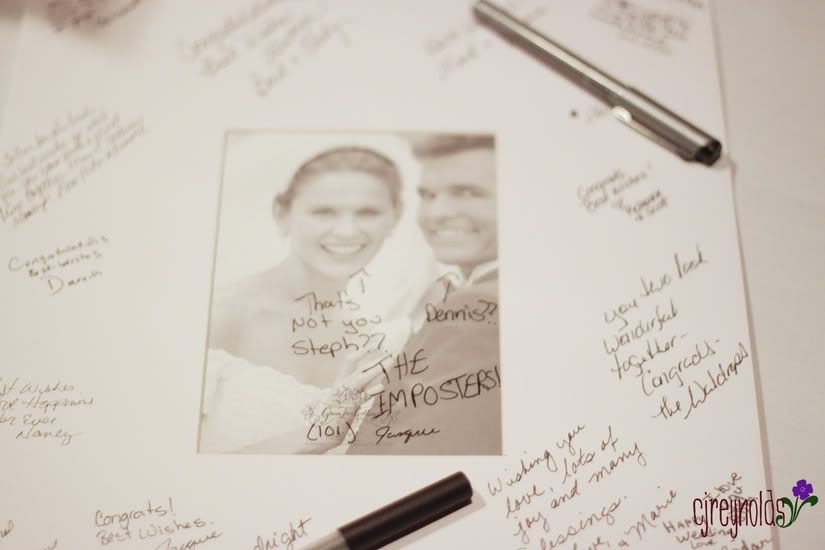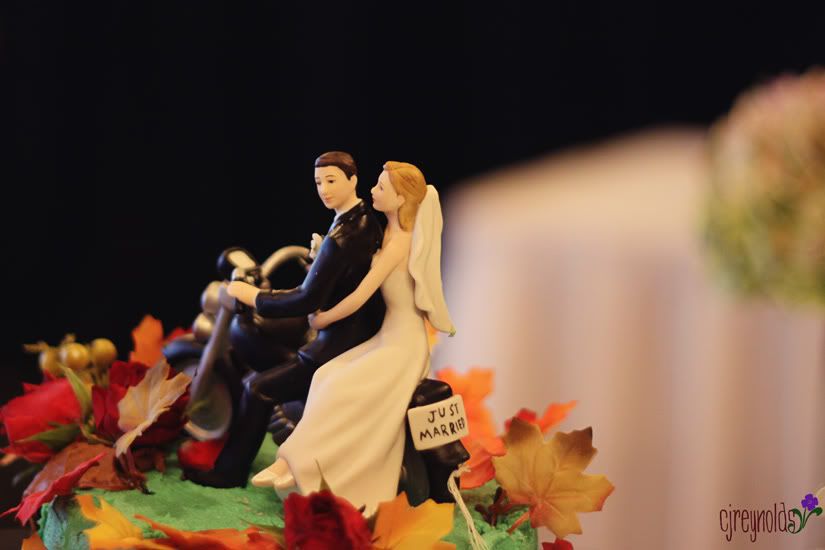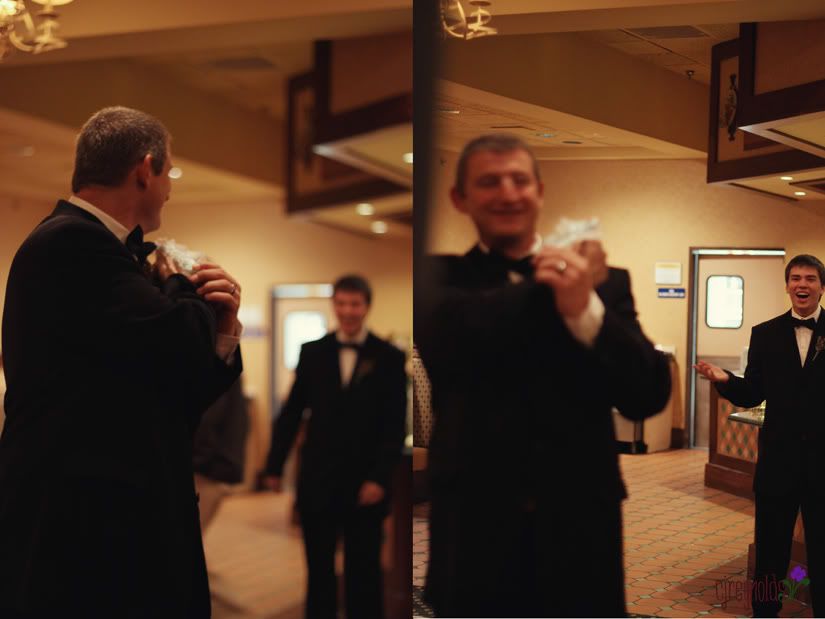 (There weren't many single guys, so Dennis basically aimed for Elijah)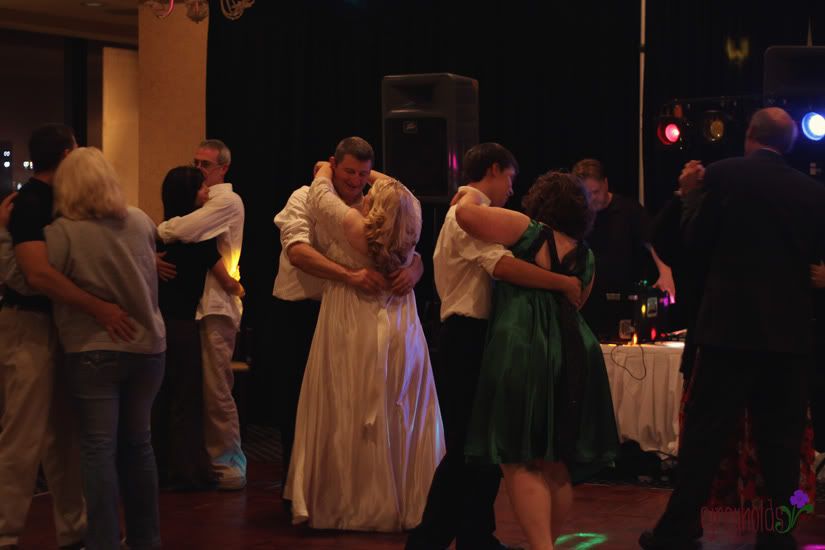 Thanks, Steff & Dennis (and family/friends) for making this such a fun night for me! I would say I'm hoping for the very best for you guys, but I don't have to hope - I'm confident you all will make the best of everything that comes your way and that you'll be dancing and shaking your booties til you're all old and gray! Congratulations!