I wanted to steal Gage's eyelashes and have them be my own! He wasn't shy at all, and we had fun wandering through the park on a GORGEOUS day. It seemed like half of the people at the park had the same idea because there were photographers and families everywhere. Gage and his family were by far the best looking though!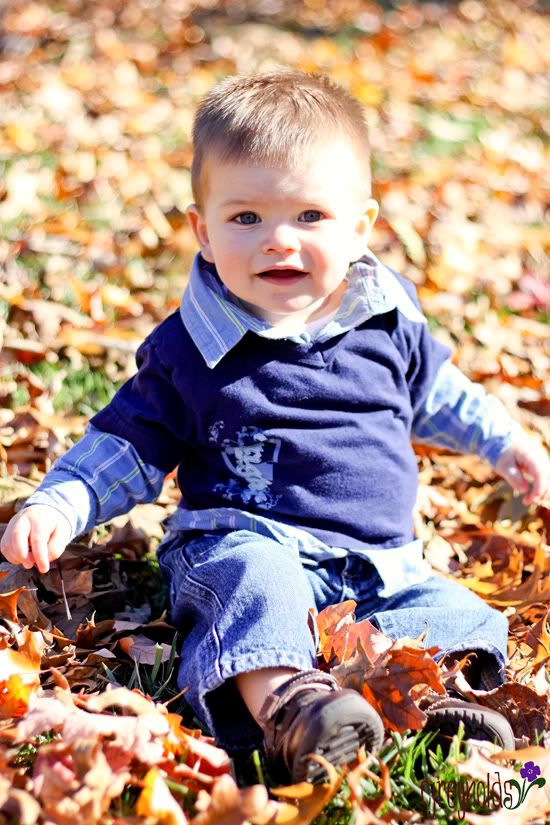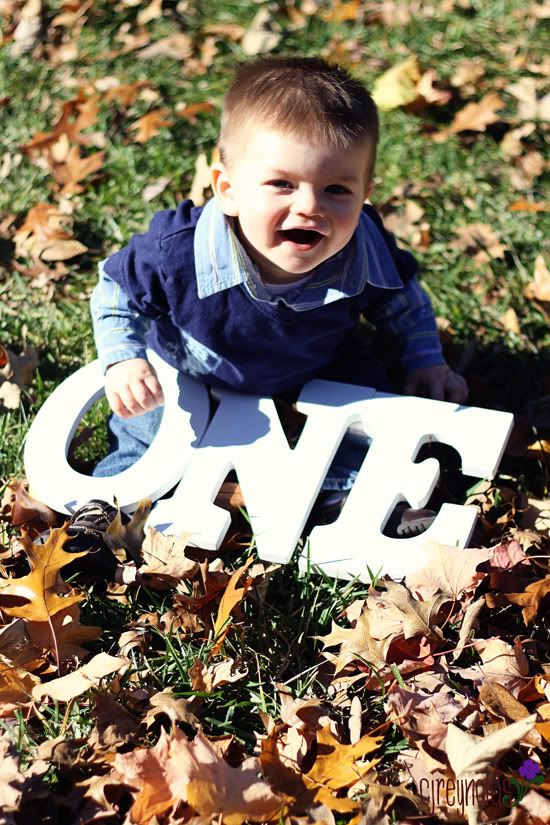 They brought the "one" for the shoot. I love it when families come prepared with fun props!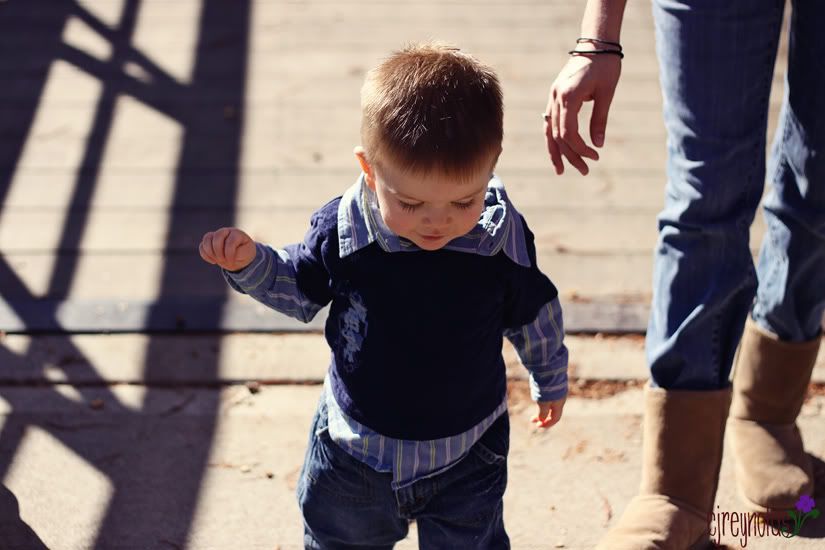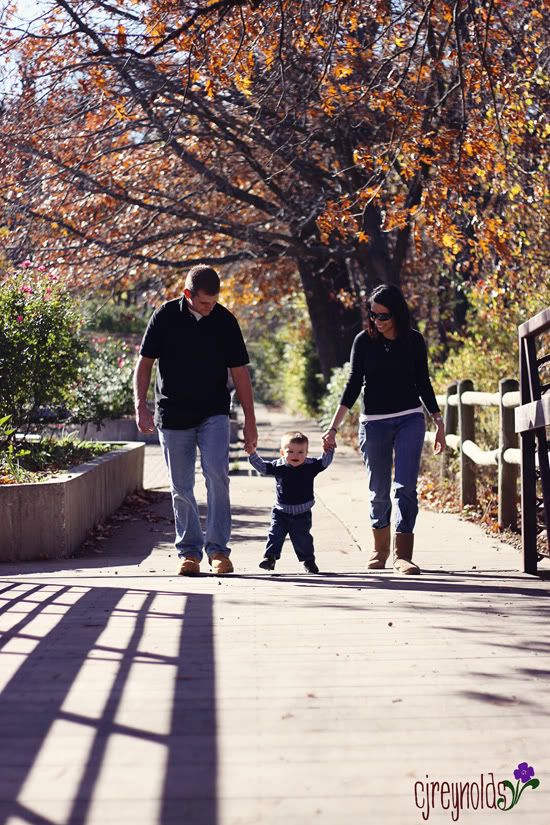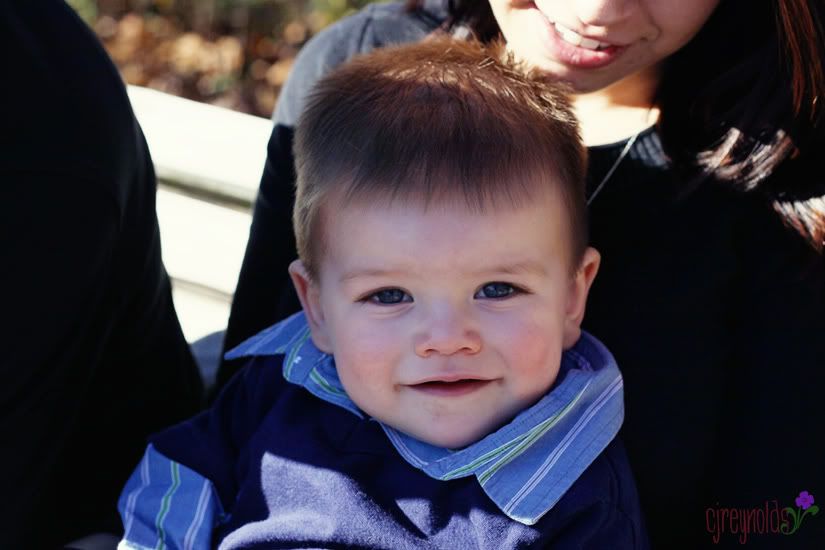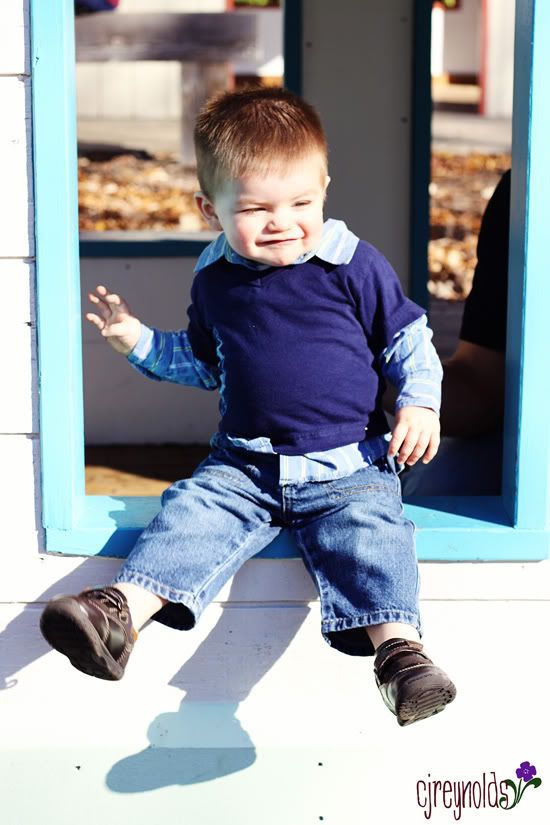 Ok, so I don't love the lighting in this one, but I LOVE Gage's face! Babies/kids make the best faces!