See, I'm being good about getting up the rest of my sneak peek. I talked a little about Emily, but what I didn't tell you was that she was game for anything. And she just laughed at my rambling like it was normal for a person to talk about nothing for as long as I do. We had a lot of fun during this shoot, both while shooting and while driving around Manhattan looking for places to shoot. We also had fun afterwards having a few drinks, watching YouTube videos (I would post links because they were all hilarious but we watched a ton and some aren't super appropriate) and going to Aggieville with Jake and his friends. So now that I've talked a lot about Emily, here are the rest of her pictures!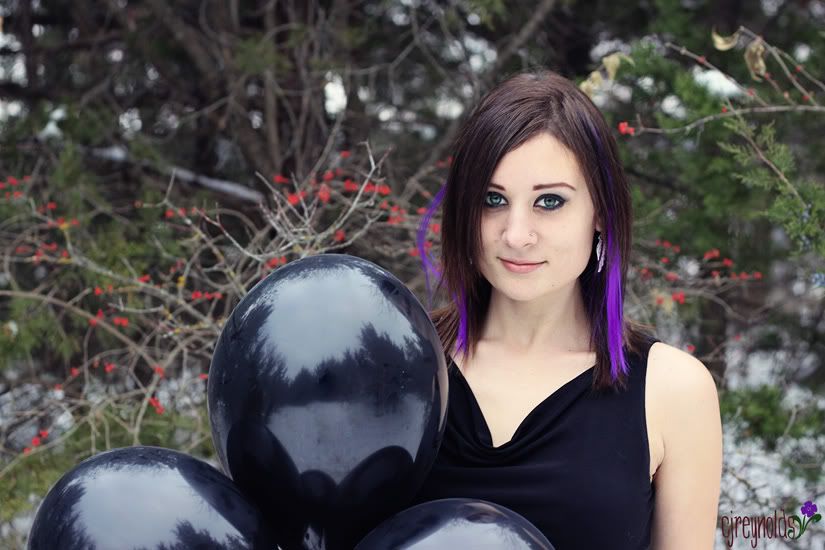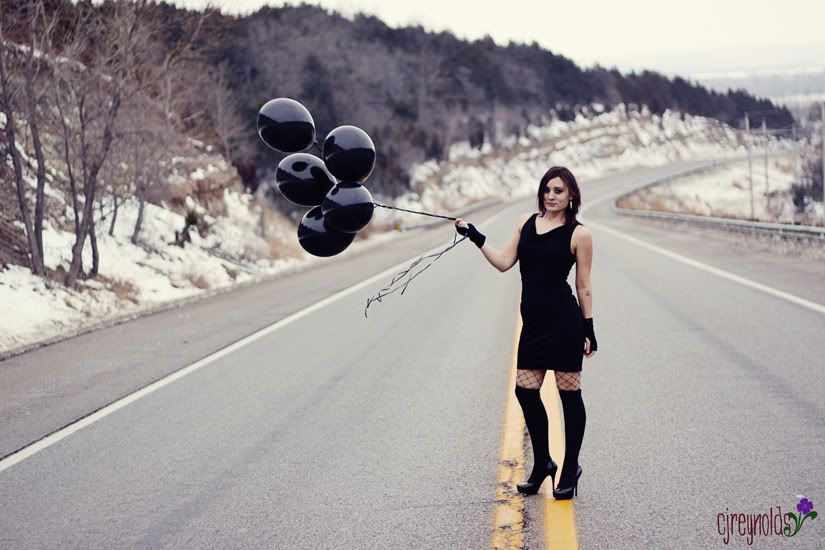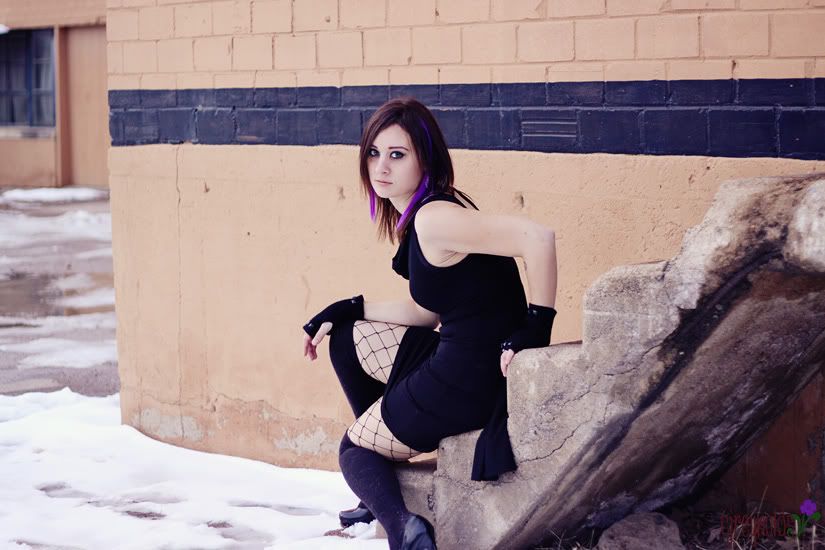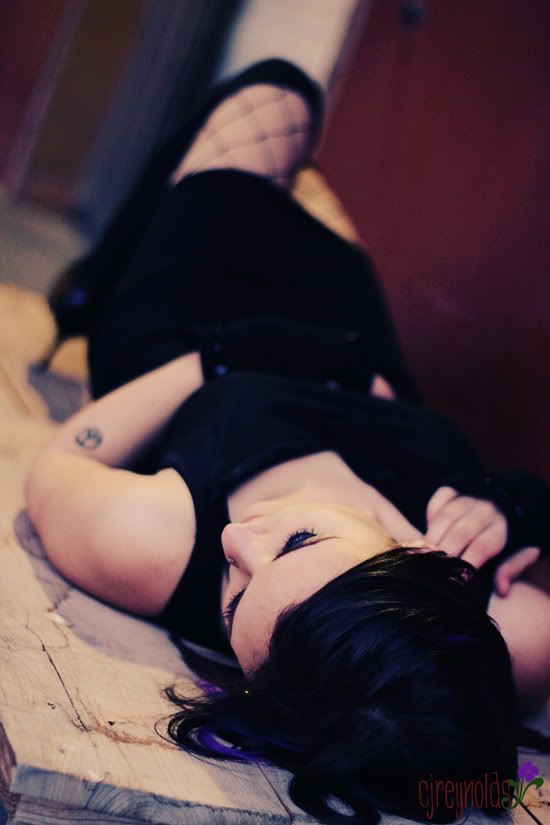 For more from this shoot,
click here
. And keep your eyes peeled for more of miss Layla because I am going to get them posted before we leave for Michigan tomorrow!