I recently shot a wedding with
Laura Kelley
again - love shooting with her! Especially when I'm shooting such a gorgeous couple :) Danae was one of the most laid-back brides I have ever met, and I really love how she crinkles her nose when she smiles. Both sides of the family were extremely sweet and welcoming. There may have been a little confusion about what I was doing there at one point during the reception (I was the second shooter, not on my second shooter of the evening) during which I was offered shots a few times and then given a glass of scotch to "slowly sip on." I can't remember your name, shot offerer, but I regret to say that I did not sip it slowly, but rather took a few tiny sips until you were out of sight and asked Laura what I was supposed to do with the rest of it.
While trying to decide what photos to post, I decided I'm only posting candids or details. Maybe later I'll post some of the posed photos, but maybe not - it's my blog and I can do what I want. And now I want to shut up and get on w/the photos!
Up first: I really loved the flower girl dress hanging near the wedding dress. And the dress itself was amazing and fit Danae absolutely perfectly!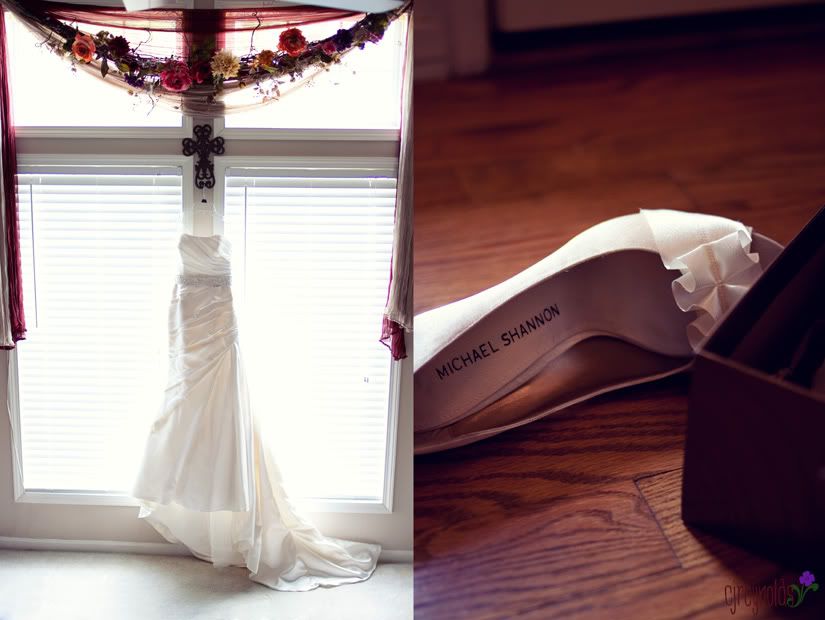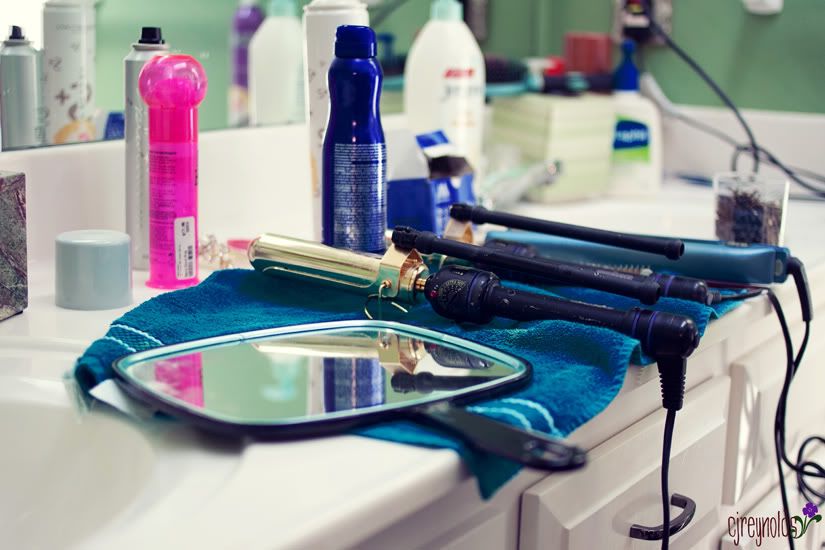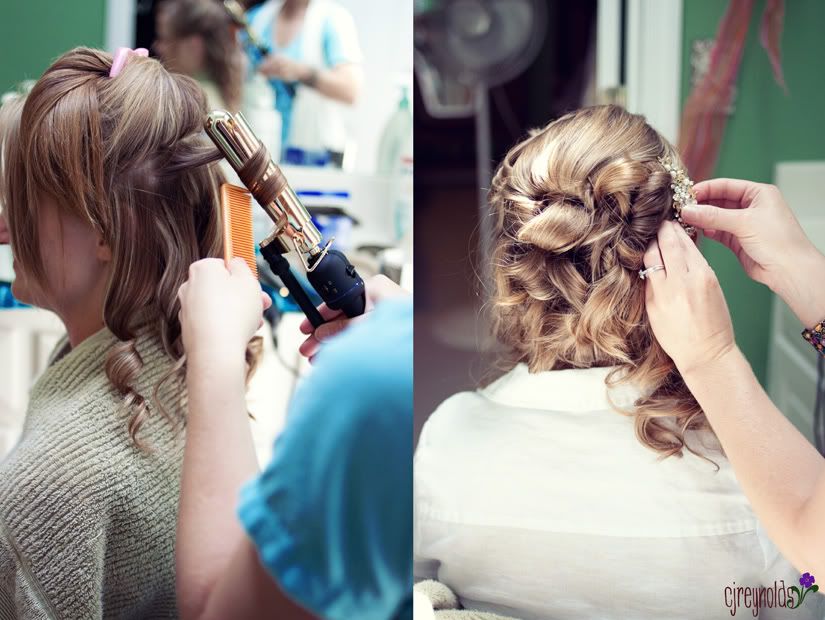 Danae and Kelsey reminded me of my sister and I. That made the day extra fun.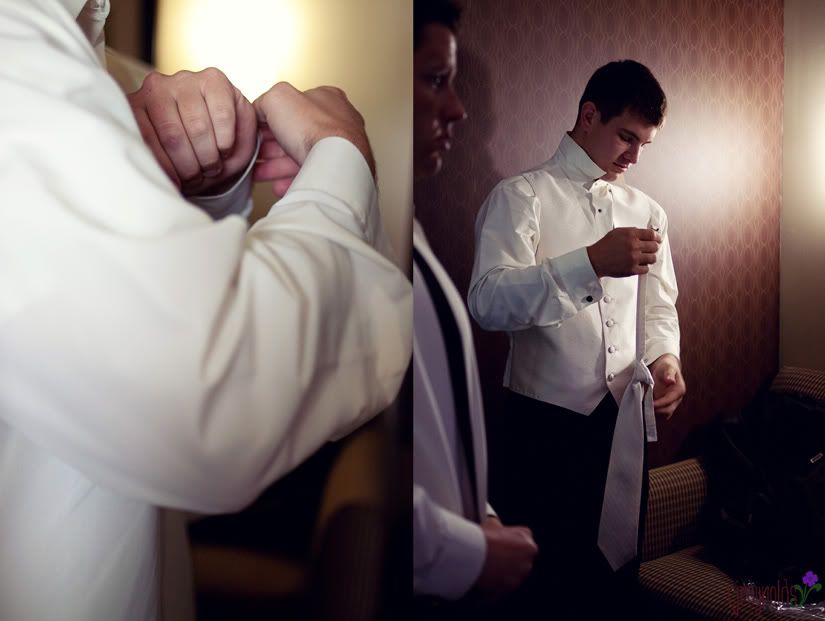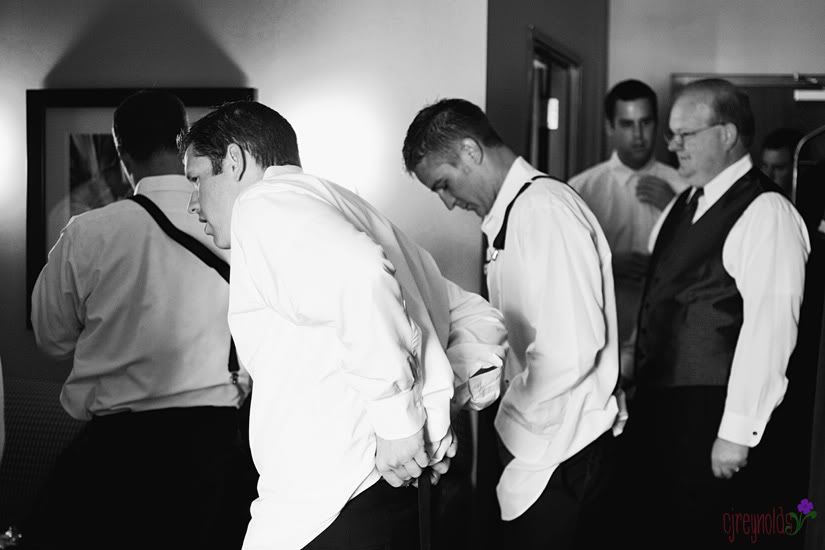 I know it isn't super easy to tell here, but Danae was getting buttoned up at the same time that Kelsey was helping get the garter on.
I know these two don't go together exactly, but I don't care. They're two pictures I like and wanted to make space for :)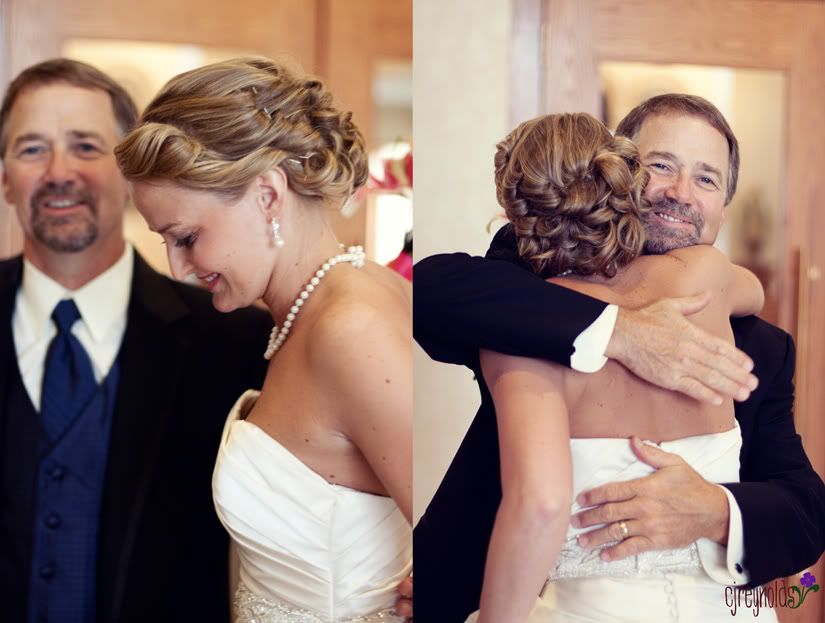 Delicious fruit. I could go for some more of this right now!
I loved the toasts and all of the laughter.
Confession: first dances always make me cry. They're always so cute, and I always get a little sad that I didn't get a first dance - but that's a story and some photos I'll share in a personal post later!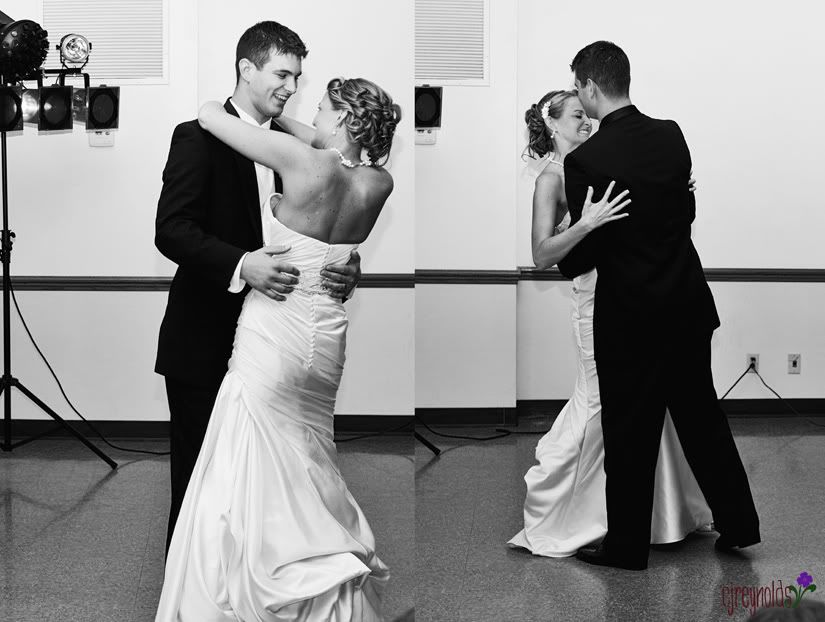 I know the dance floor looks empty - this was basically the dullest moment on the floor. It was packed most of the night. I just really liked the light in this one!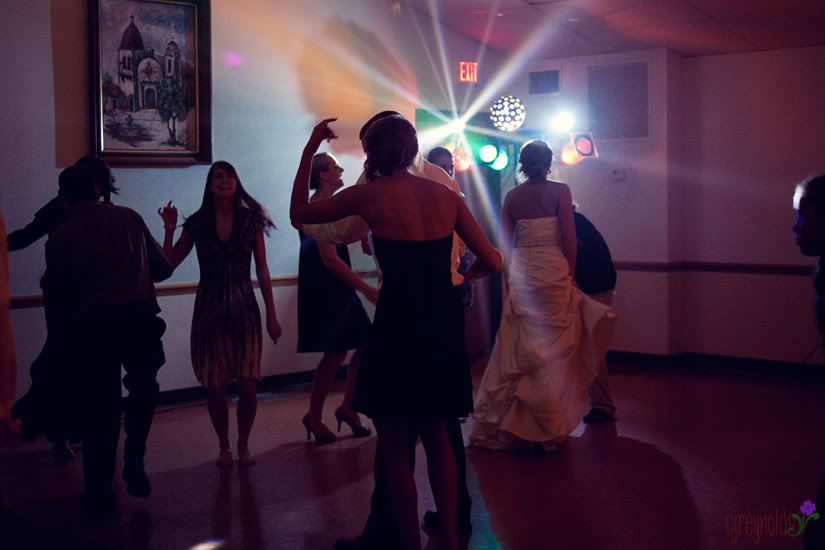 Is this a wedding tradition I never knew about? The guys sang "You've Lost that Lovin' Feeling" to Danae. It was so much fun!