Do you have to compete in pageants to be this pretty in high school? Because I was a WHOLE lot more awkward than these two (who aren't awkward at all). I will find an incredibly awkward picture of me in high school to show you.
So here's gorgeous Katie...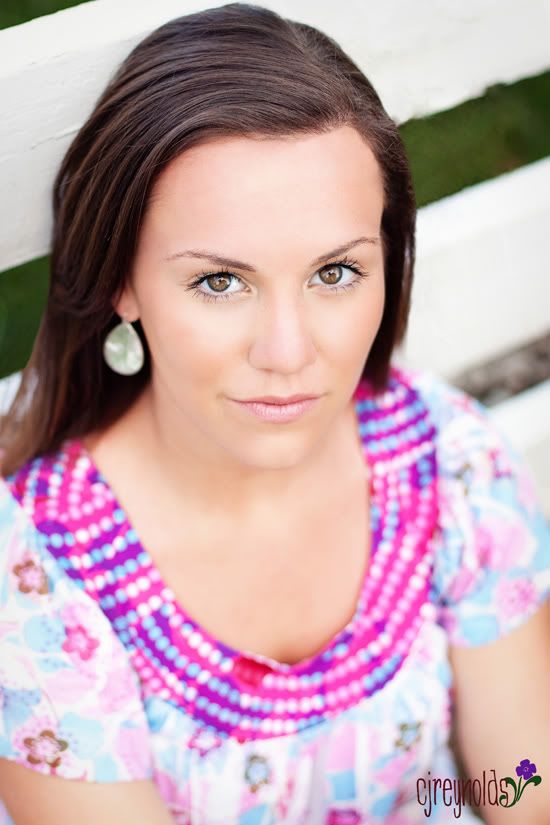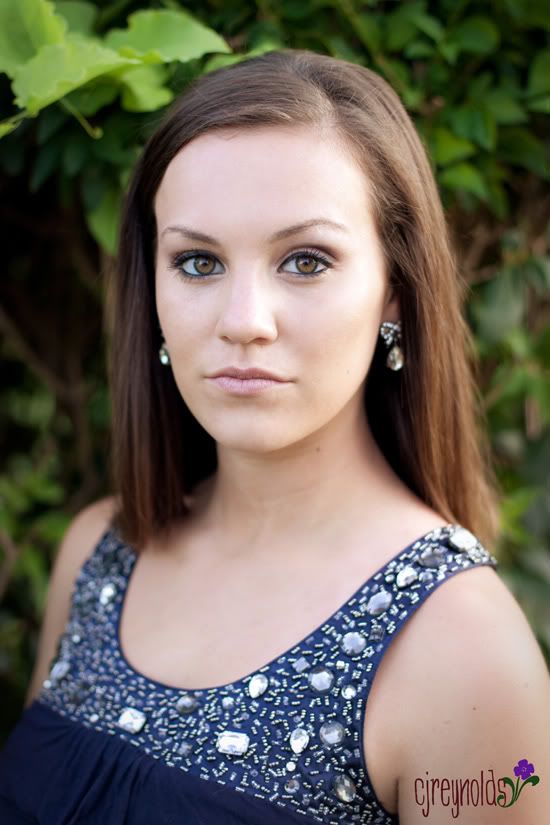 Are you kidding me? Stop being so pretty.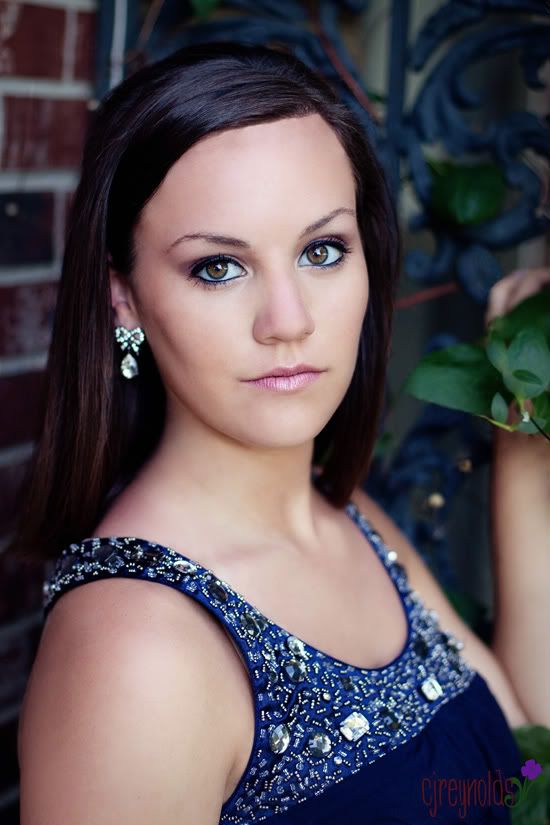 And you've already met beautiful Kendra...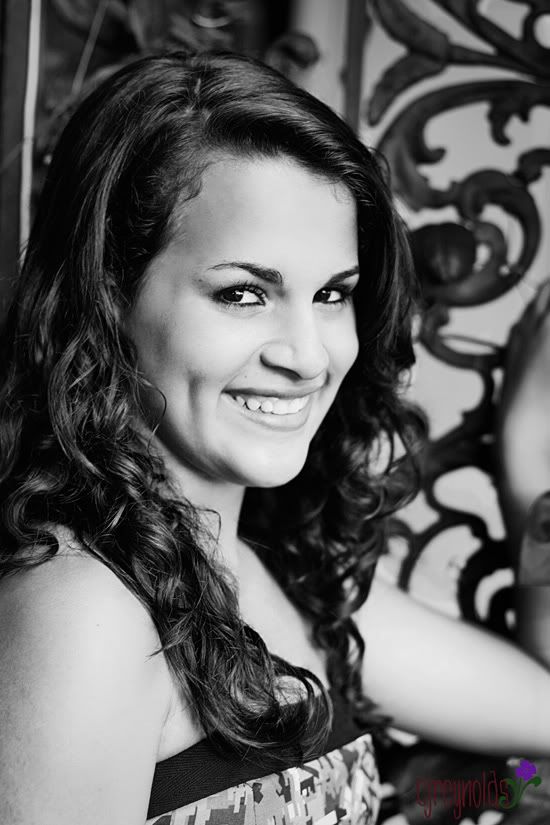 Aaaaaand here's me!! So it's not high school buuuut hello awkwardness! Luckily I had contacts in high school, but I'm pretty sure they did nothing to subtract from the awkward. I don't think they do to this day, I'm still pretty awkward, especially on the phone.