You ready for this? These pictures are from Monday. How about me being on top of things? I'm working on actually keeping up with life these days, and I have a few more fun shoots to share with you too.
So Monday I went to
Heather Cole
's PLAYshop. I knew the workshop would be great when before it even started. We were supposed to send a picture we loved from another photographer, and when I asked
Brooke Snow
if I could use one of her pictures, she gave me the best compliment. It seriously still makes me smile. So that kicked off the PLAYshop on the right foot. I had also signed up and paid in June (or July?) and it felt like it was free when it finally got here, so that was pretty fabulous too. The blowing snow and freezing cold wasn't exactly fabulous for shooting with our models, but they were pretty perfect anyway. And Heather was great about sharing whatever we asked. I pretty much loved her energy and realized that I DO have that energy, I just leave it at home when I shoot sometimes even though I'm excited. So I need to just bring it! I don't want to keep talking and sound like a weirdo reciting everything I learned, so I'll just say this: keep your eyes open for her next one and TAKE IT! Ok? Now onto the pictures!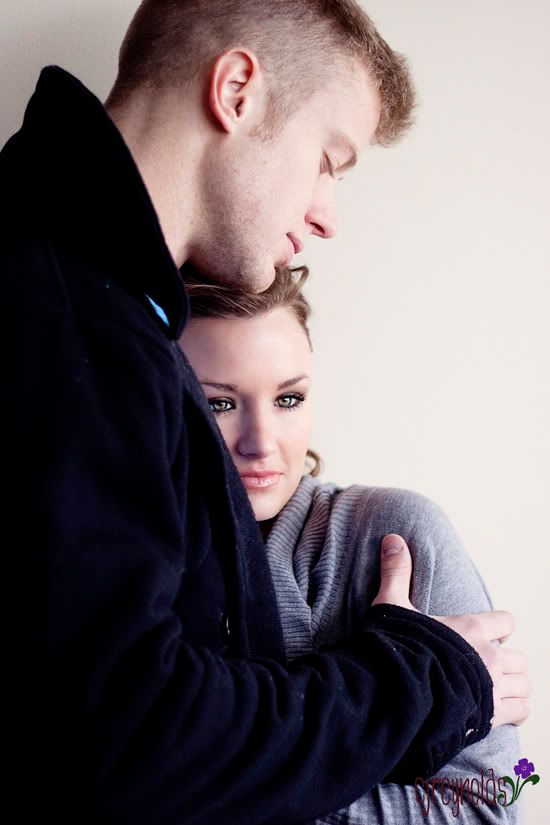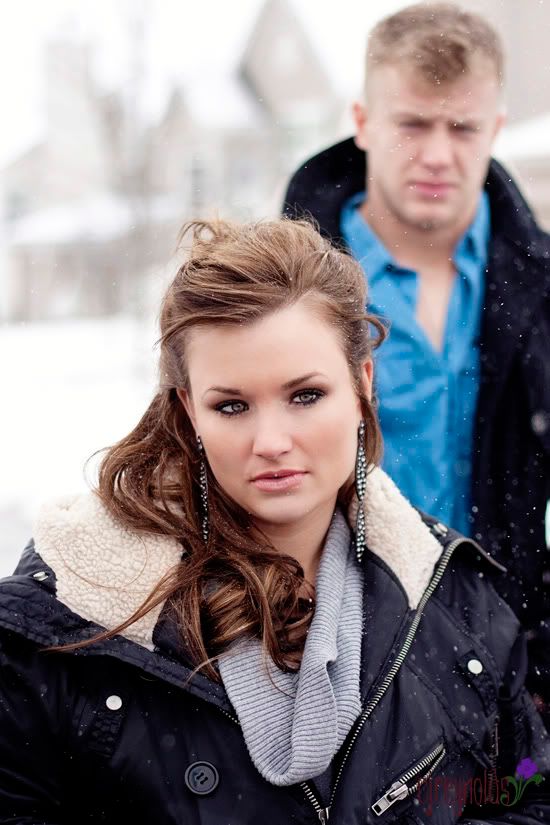 Seriously, what is hotter than the moment before the kiss? Because if you ask me, it's nothing.