I haven't shared any pictures of the coolest person I know in a while. I'm sure I'd still think he was cool if I hadn't grown him in the belly and then evicted him (from my body, not my house), because I'm not partial. At all. Nope, totally impartial and reasonable when it comes to this one.
Ok, check out this laugh. Are you kidding? How is it possible to be so evil and so cute at the same time?
Attempting to put on his sock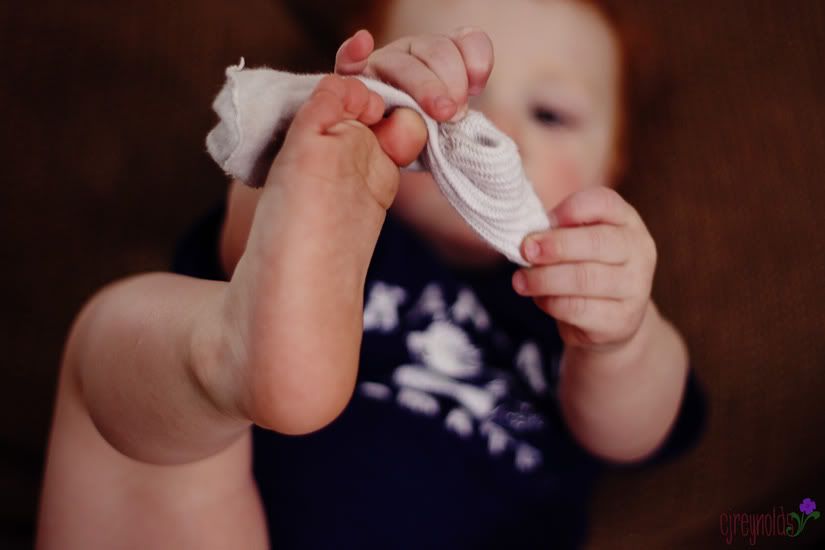 And watching Daddy do it because, man that was complicated.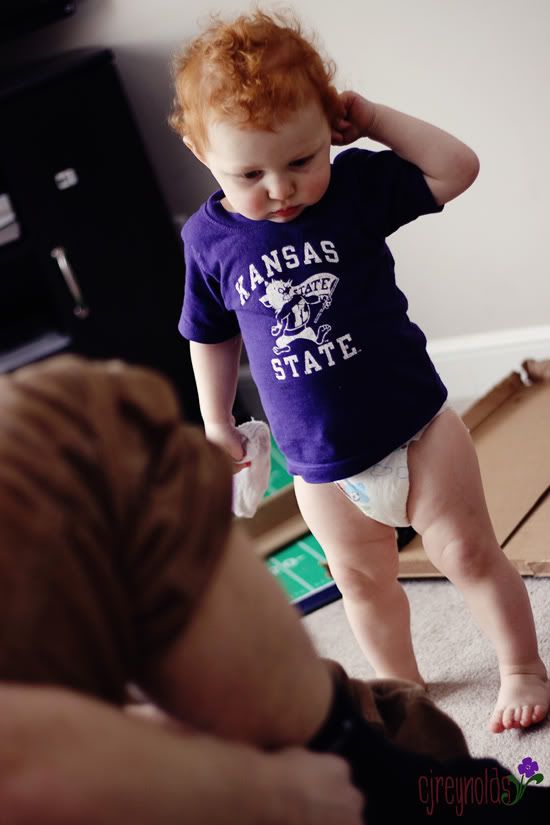 Hanging out in his playhouse.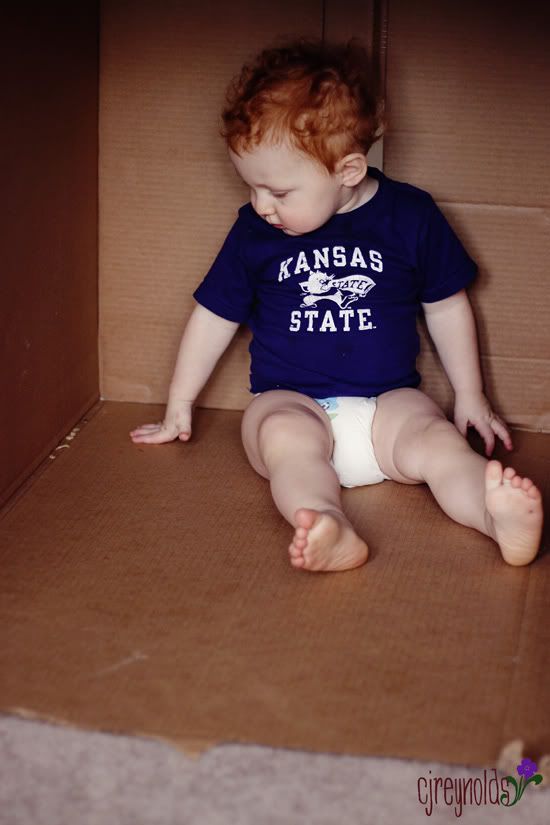 It's invitation only...and I guess we aren't invited.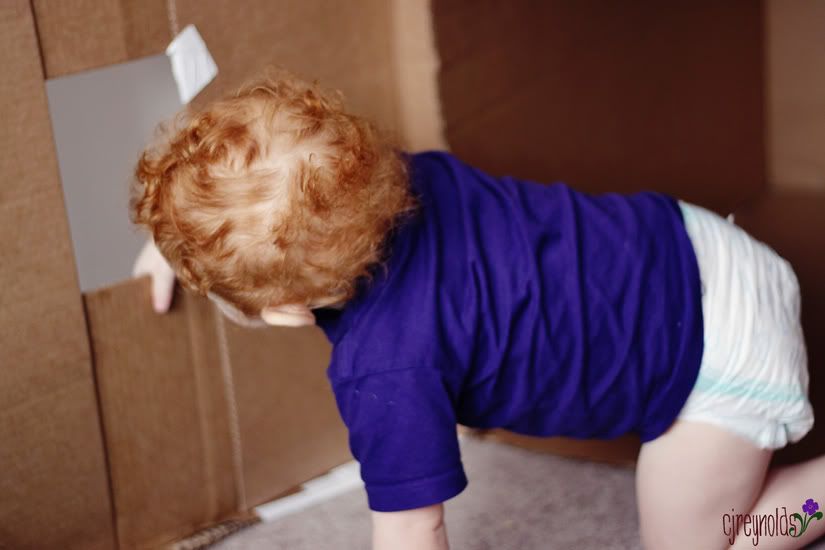 I think this may be my new favorite picture of him. And I guess it looks a lot like one of me at this age doing something similar.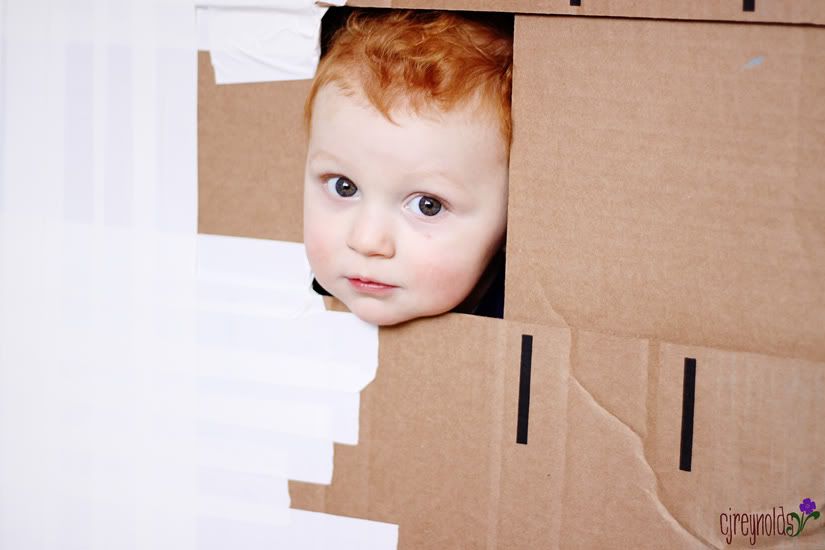 This one melts my heart. I'm not really sure why, probably just because it has my baby in it.