Week #3, way to go sticking to goals! Yes, I just high-fived myself.
3) I haven't traveled much, just to a couple states.
I have traveled. A lot. I've been to 40 of the 50 states (still need to get to Hawaii, Alaska, Maine, New Hampshire, Rhode Island, Vermont, Delaware, Massachusetts, Connecticut, and New Jersey). I've also been to the Bahamas a few times. I love traveling and wish I could do it more. My grandpa used to take me, my sister, and my cousin on and individual then group sailing and camping trip. He had a 25' sailboat that seemed a bit crowded with 5 of us on there and a 24' (I think) camper that was awesome because THE TABLE FOLDED INTO A BED! That was pretty cool (and I know now, pretty standard in campers).
Oh, and I really do like mowing the grass. It's never been a chore I hated, even working for Habitat for Humanity the summer I was 16 and having to do it every Monday at job sites - the boys took the self-propelled mower and the only girl (with shrimpy arms, I might add) had the only push mower. I also liked the weed whacker.
Now for this week's:
1) I won $50 once in high school by spinning a wheel.
2) I've been arrested.
3) I have never eaten sushi.
And although you got a LOT of Jackson in your life this weekend, I have to show this off. Because my kid has moves. He loves to dance. I believe this was to Poison (and thank goodness Bret Michaels is ok! He scared me for a bit. I can't lose him and Patrick Swayze so close together).
It starts with the hands, and a little side to side action.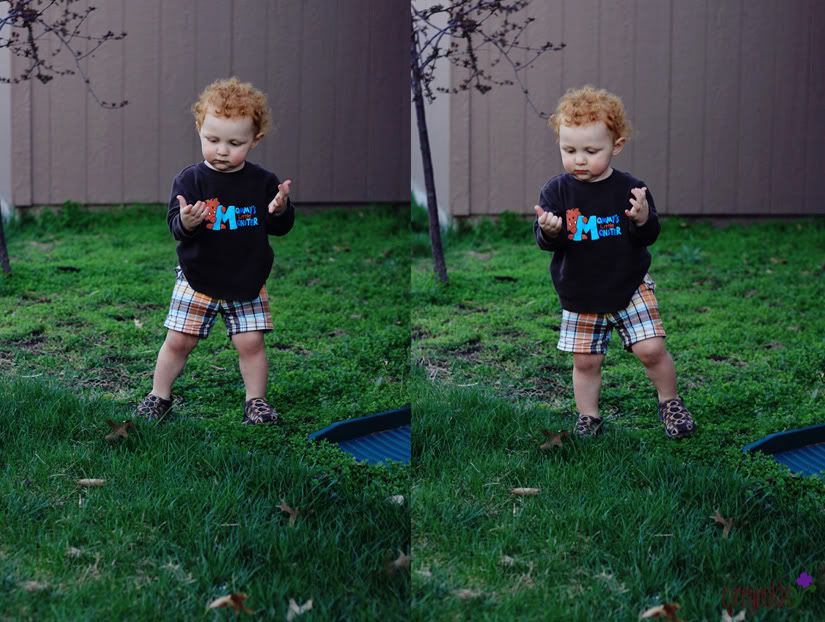 Then it turns into some heavy duty jumping around.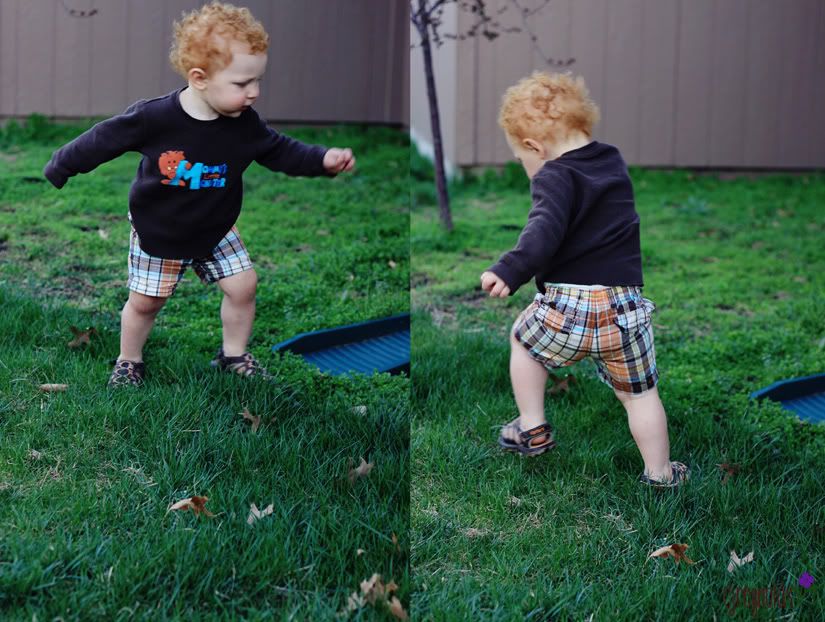 Then there are the sweet 80s moves.
And finally a little realization that I'm watching.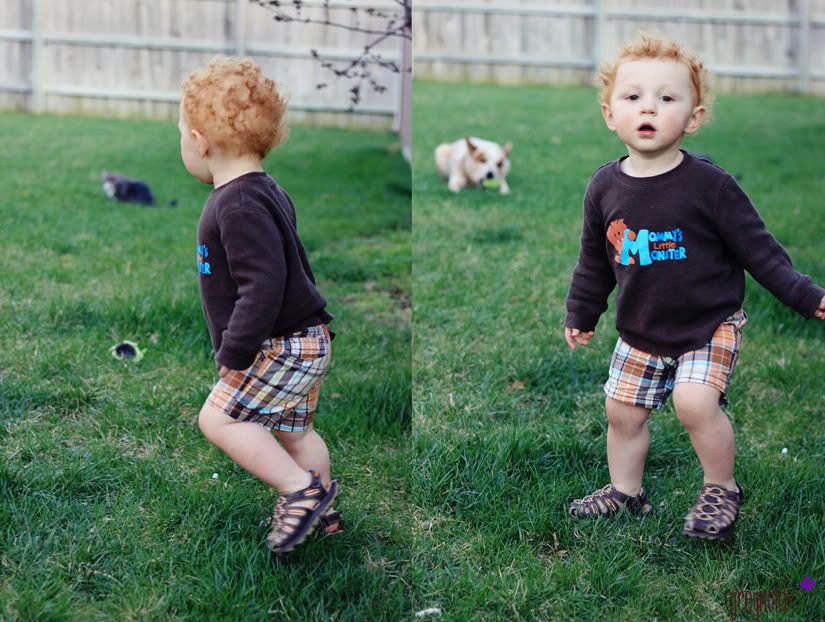 And then a few more moves while he stops and decides what to do now that I'm watching.
I wish I knew how to make an animated GIF like I used to on my old Photoshop CS on my old laptop. It would be much better than just some side-by-side examples. Buuuut I don't know how to do it with CS4 so this will have to do.
Now here's my one of my other boys. My Stanley bear.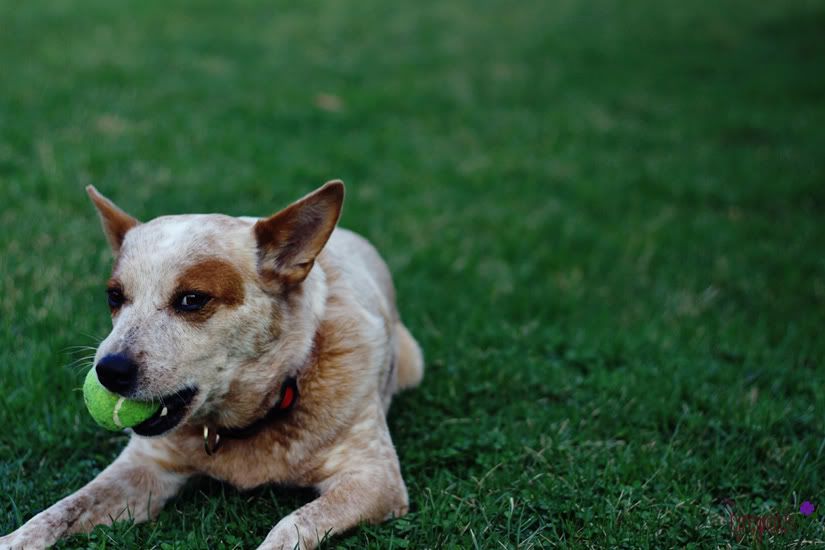 Aaaand my
Marley
. I already talked about him on the blog once. He's changed SO much since that post - he's not so sweet or innocent anymore, and he's not really awkward either. He's a good little hunter and has some psycho spaz attacks where he runs through the living room at high speed. But he's also a nice little snuggler and is still sweet when he wants to be. He also thinks he's very sneaky. (PS - the trying something new on the blog? I have no idea what I was talking about then. Oops!) (PPS - it looks like fall in these pictures, but it's not!)