So you probably recognize this gorgeous girl. If you don't, you don't have a good recognition for faces since this isn't her first time on my blog. But I'll forgive you for that because I'm not great with names (and have been known to forget birthdays). We shot Kristen's session in March as a wedding gift and I have been DYING to blog them since then. I also have been dying to move to the country and have property with a cool old barn and no neighbors and a farmhouse with gorgeous light. We were both disappointed that it was way too cold to shoot outside (thanks, Kansas and your unpredictable March this year) but I'm about 110% sure that we still rocked it out.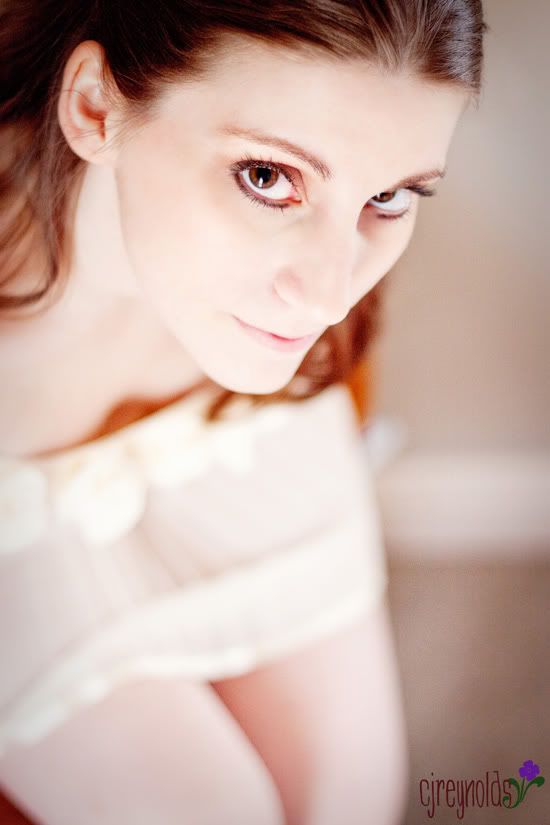 If this picture (all of them really) says anything, it's, "Don't mind me, I'm just a FREAKING SUPERMODEL." Seriously Kristen, you're gorgeous.
This one is also a favorite. Kristen is a KU fan. If you know anything at all, you know it means she loves Matt kind of a lot to be in a K-State jersey for him. I think she looks good in purple and should switch to our side.