You might remember Kristen & Matt's
engagement session
. Kristen made a face because I called her KU blocks ugly (I still stand by that statement. Although I'm seriously distressed about this whole mess of the Big 12. But that's not exciting like a wedding). Matt tackled Kristen. We had fun. Well, now Matt & Kristen are married, and
Laura
came and shot with me. It was such a fun and beautiful day, with Kansas's loving touch of a blustering wind thrown right in. The wedding and reception were held at Queen of the Holy Rosary Wea in Bucyrus - what an amazingly gorgeous church!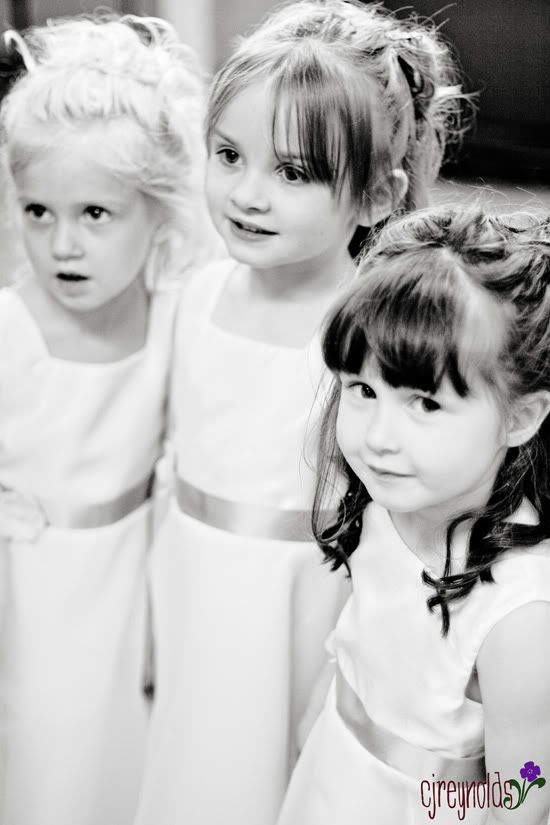 And what amazingly adorable flower girls! Seriously!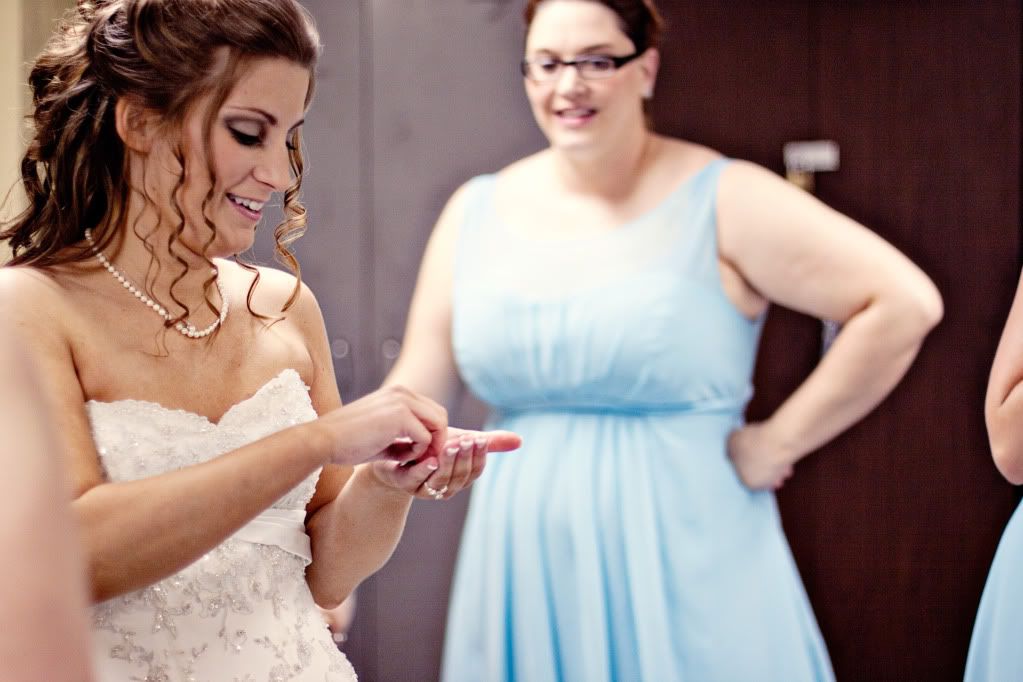 If you were with me after senior prom, you know how seriously I take fabulous shoes. And these are some FABULOUS shoes! The close-up and the extended view of shoe fixes plus putting on the veil.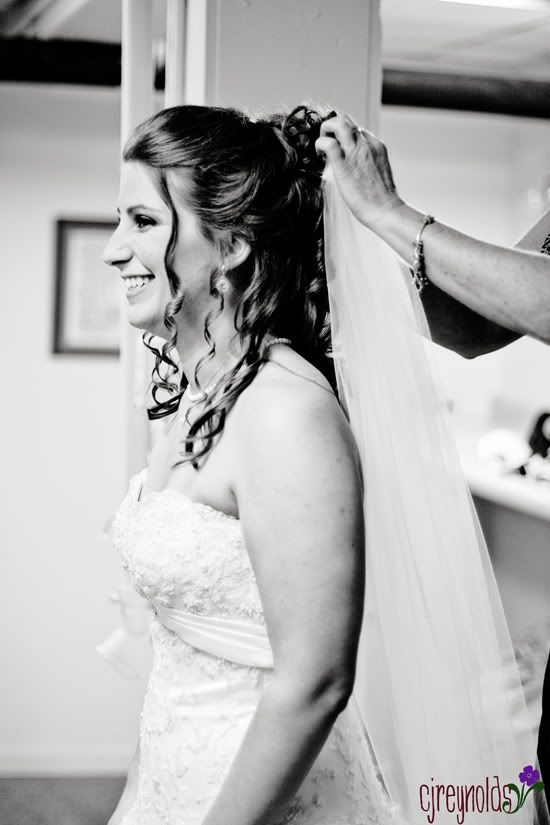 Kristen's parents watching from various stations in the room.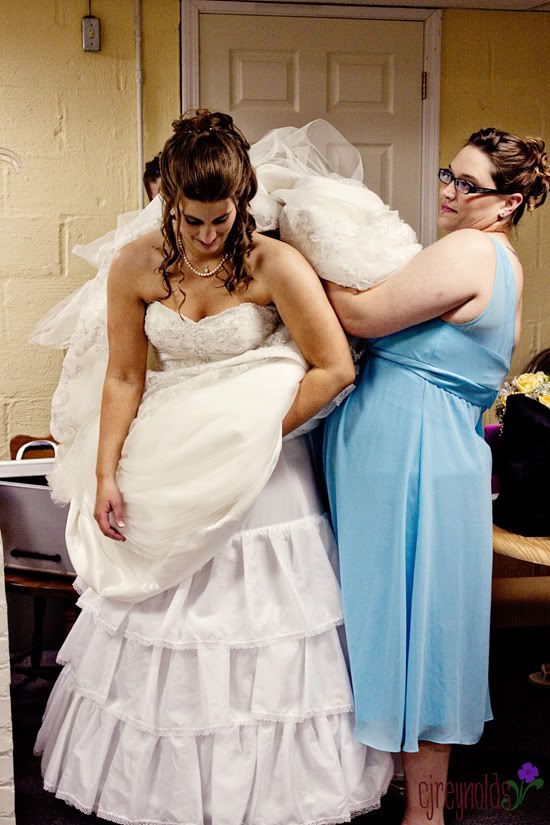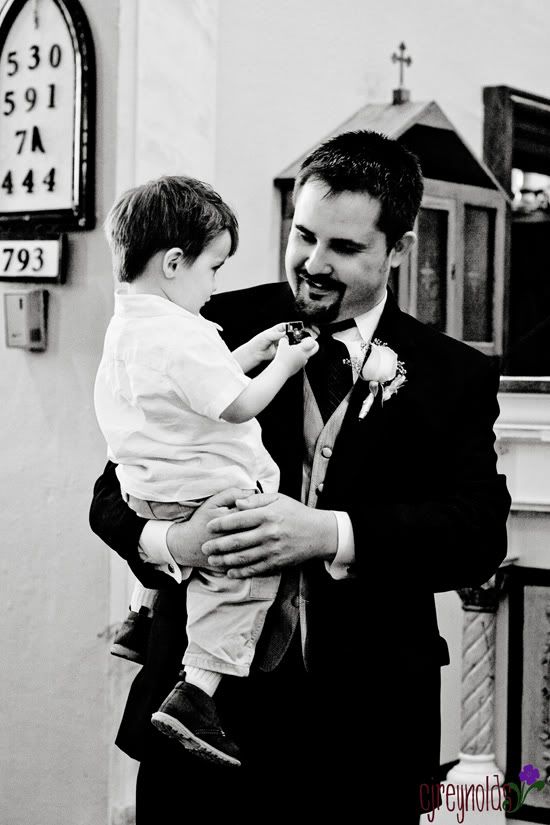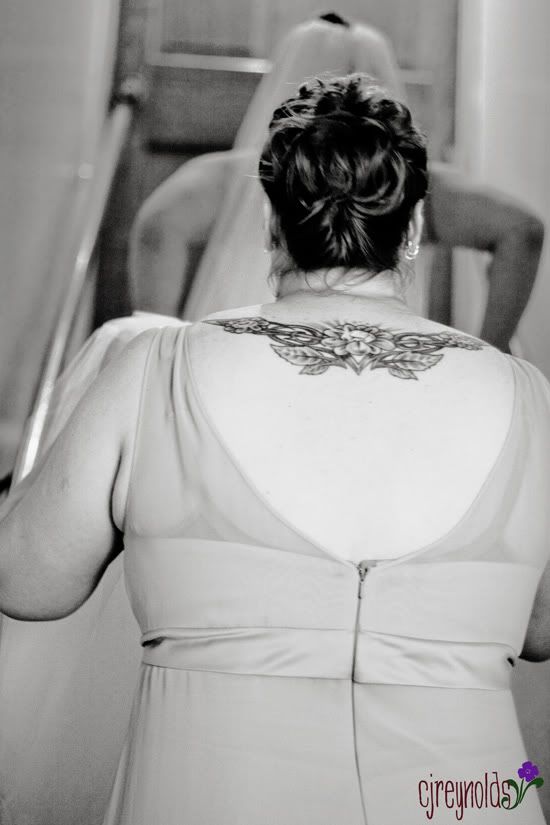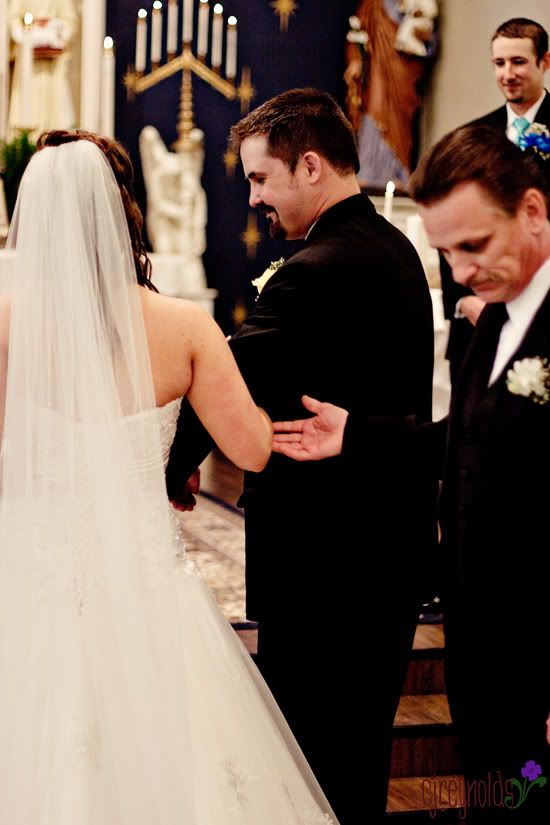 Love love LOVE this moment. Kristen's dad is slowly letting her go, Matt looks so happy (despite blinking, I mean come on didn't you know pictures were being taken? :) ), and I love the groomsman's smile in the background. Emotion. I'm a girl, I love emotion.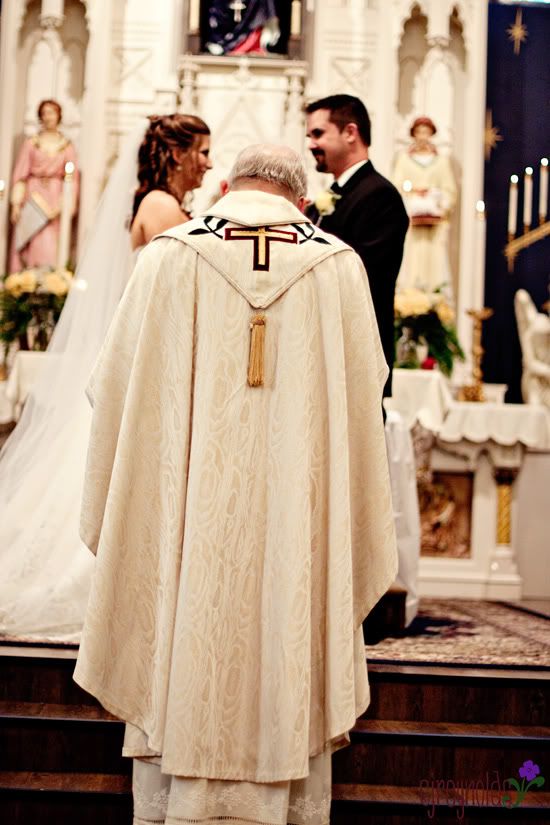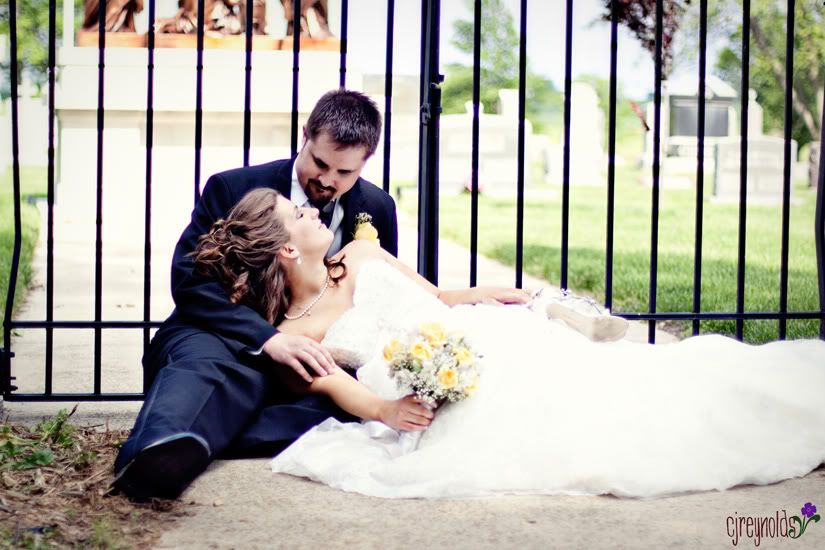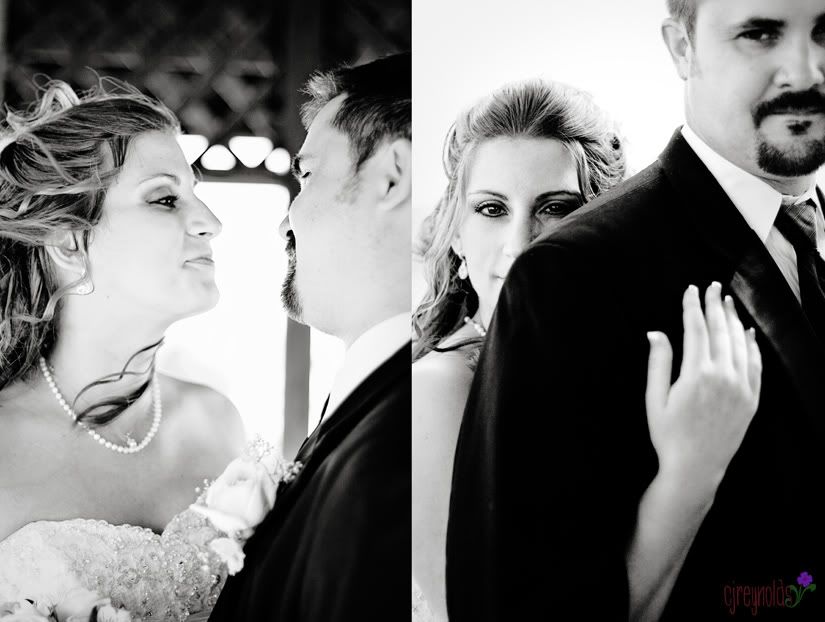 OMG ARE YOU KIDDING ME? Seriously, you guys are beautiful.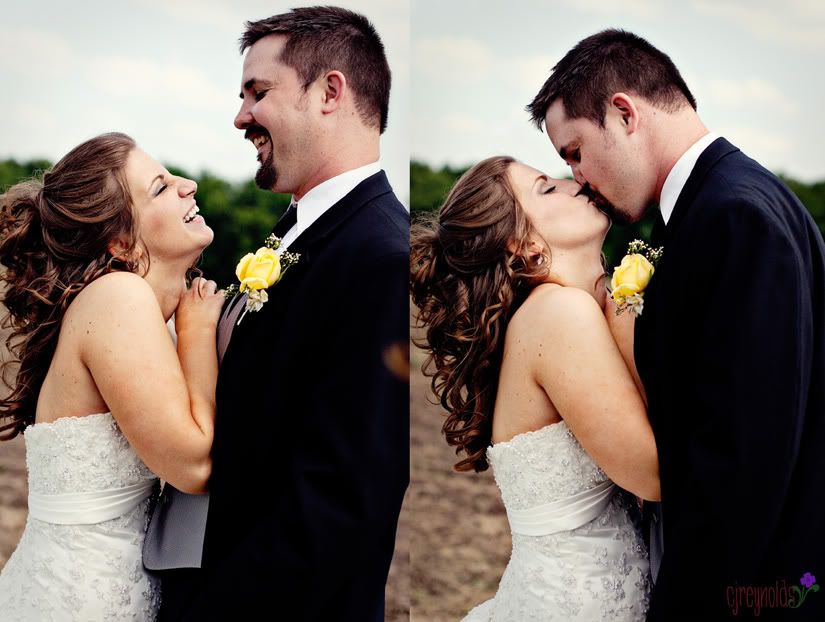 Fake laughter leads to kissing. Warn your children! (Or don't because it's ADORABLE)
The moment before the kiss. You know I love me some pre-kiss moments!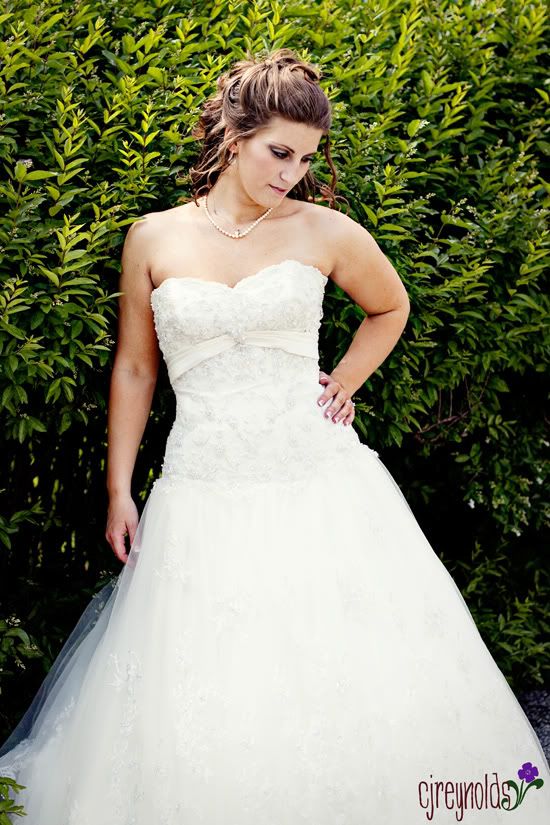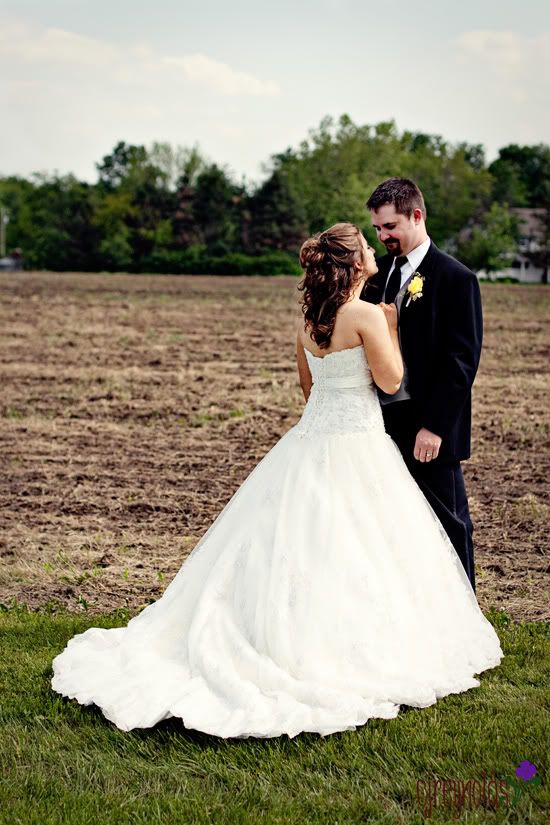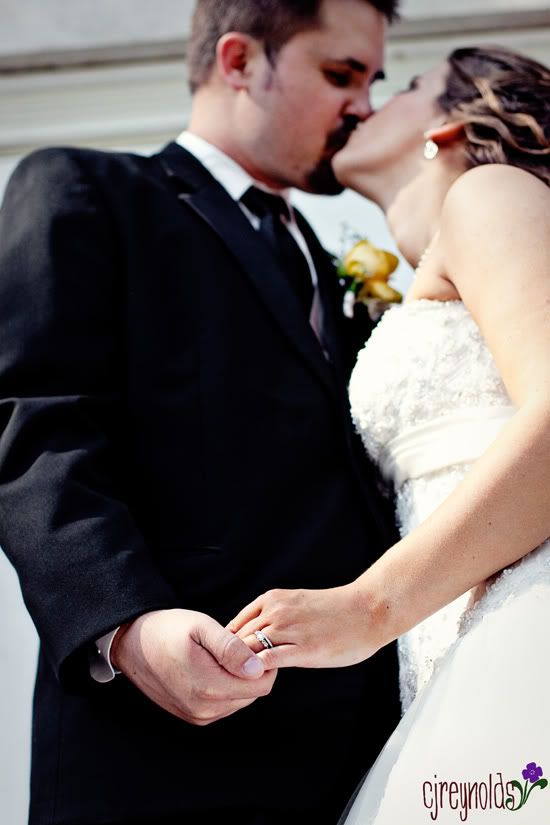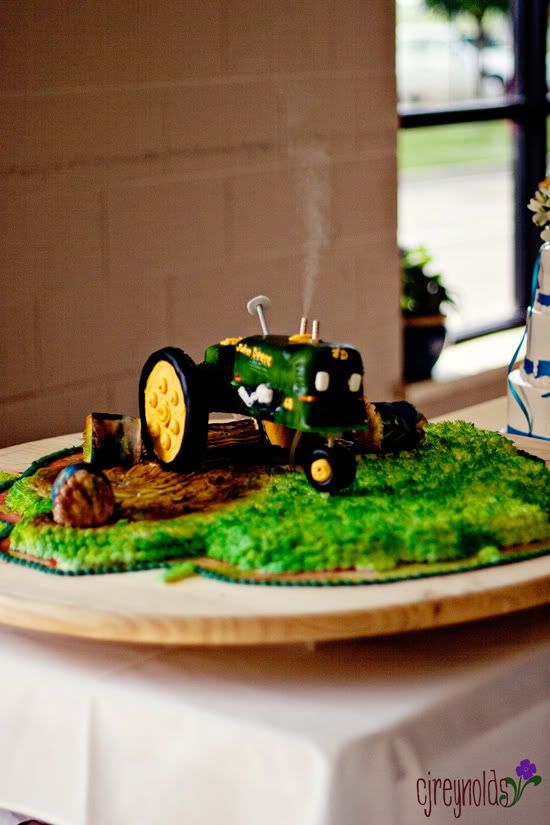 The groom's cake...yes that is REAL STEAM. Bad ass.
They may get cake all over each other, but look how cutely they wipe it off (and yes, cutely IS a word because it's my blog and I say so).